Pick of the Mix "D"
44 '07 CHEVY TAHOE – Candy blue and back to a metal body makes this a heavy version I think would be great for racing.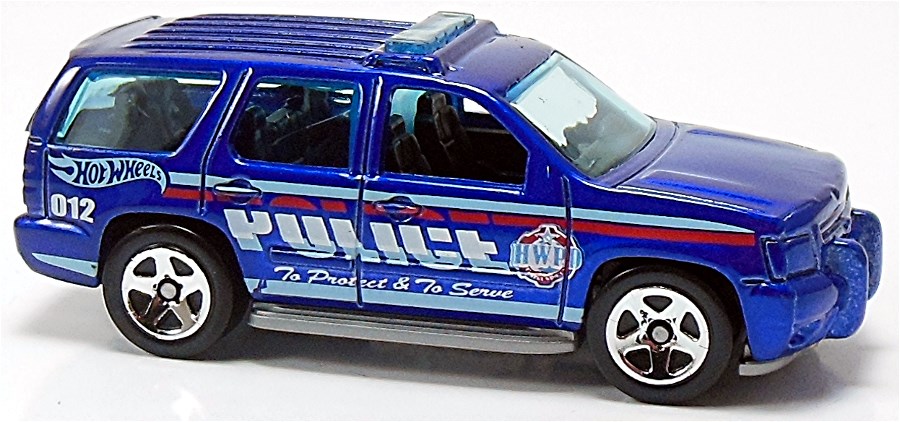 21 Mazda RX-7 – A hit with Mazda collectors since it first release This model in a true Mazda Apple Red color is remarkable. This version comes with a racing interior with roll bar or a stock interior.


99 '71 Mustang Funny Car – This is a great example of a Hot Wheels® funny car diecast metal on metal with a flip up body. In candy blue this funny car is a great choice for the 50th Anniversary of the Mustang series.



230 Nissan Skyline GT-R (R34) – No this is not he 2013 model re-released. It's the latest version and has been retooled with a metal spoiler. This is the sixth version of these car since it's release in 2010.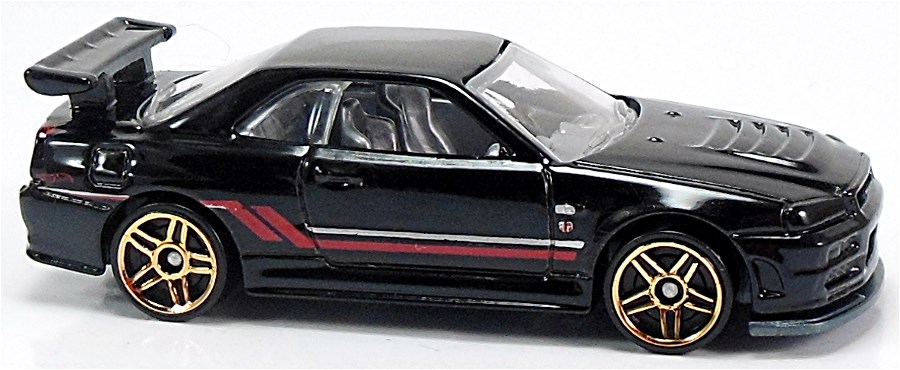 240 1974 Brazilian Dodge Charger – This ones a hit that is based on the Dodge Dart from South America, it came with elongated C-pillars  and  318 V-8 engine.