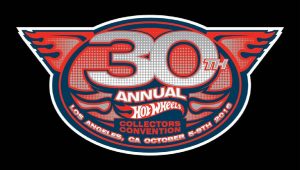 The 30th Hot Wheels Collectors Convention is over and the Holiday season is soon upon us. Gift sets and exclusive Hot Wheels products are peppering the big box stores such as: Target, Toys 'R' Us, Kohl's, Costco and others. Many of the cars in these multi-car playsets are now many in China.
Right now we are gearing up for the next Collector Events Unlimited Collectors Nationals in Pittsburgh. The ticket order form for early ticket purchase available only for Hot Wheels Newsletter subscribers coming out soon in the next newsletter. Check out the pictures of the souvenir cars from the convention.  The National cars are suppose to be even better.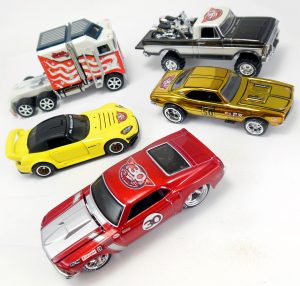 30th Hot Wheels Collectors Convention Souvenir Cars
Thanks to A&J Toys the latest Entertainment – Forza, Car Culture – Track Day, and Pop Culture – Star Wars sets have been updated.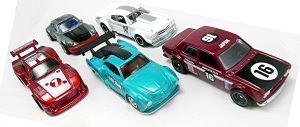 Car Culture – Track Aces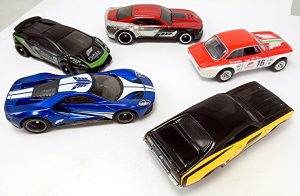 Entertainment – Forza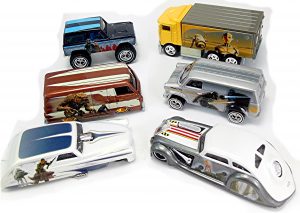 Pop Culture – Star Wars