Pick of the Mix "Q" case
As the year comes to a close we look at the 'Q' case pick of the mix. This is the last mix for 2013 and 2014 is all ready upon us. This mix offered some of the best and bad Hot Wheels this year. This mix included four color exclusives from Kmart and the final three zamac cars from Walmart. The Hot Wheels Newsletter team is hoping the zamac exclusives continue for the 2014 model year.
In no particular order, this are our picks for the Q case.


24 '11 Corvette Grand Sport – Even in the store I gravitate to this color combo. It just looks sharp,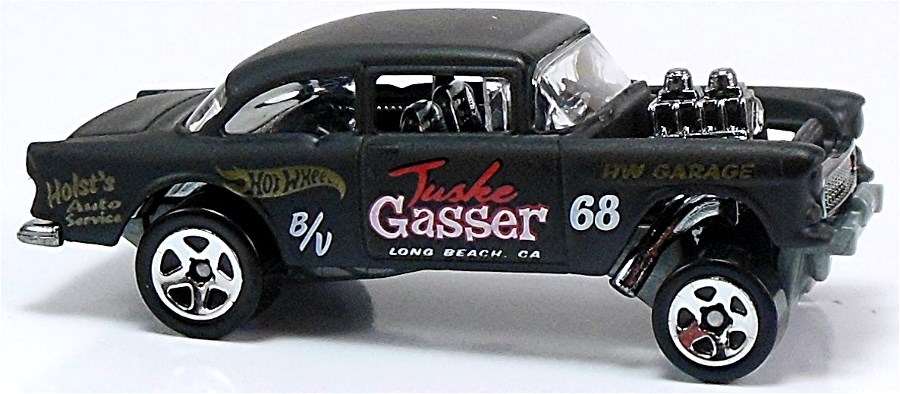 190 '55 Chevy Bel Air Gasser  – We know it's the third color but we can't seem to get enough of this model. The flat black on this one is the best of the bunch.


208  '76 Greenwood Corvette – It's not the color selection but the casting itself. It's great to see this one in the mainline. after the Hot Wheels Racing line never made it to the USA.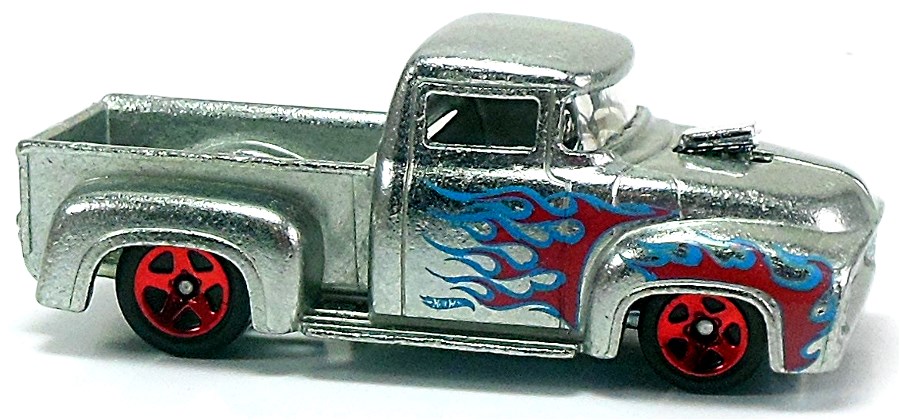 211 Custom 56 Ford F100 – Any time you can get a heavy metal to metal casting in the mix it's a win-win. This one is sharp in zamac and blue and red flames.


205 2014 Corvette Stingray – OK we had to get one new model in and we choose this one. We know it's another Corvette but it's sharp in bright red and blacked-out wheels.