Character Cars Updated – Star Wars, Marvel, DC Universe



Eight new 2019 Multi-pack Only releases added.
Cars found in 20, 10, 9, and 3 packs.




HW City 5-pack


2019 Mainline "H" Case Mix added. There are 15 recolors,  11 cars new to the case, regular Treasure Hunt is the Head Starter  and the Super is the '68 Mercury Cougar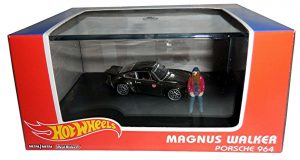 RLC Exclusive: Urban Outlaw Porsche 964 with Magnus Walker figure goes on sale March 26 on HotWheelsCollectors.com.


2019 Mainline "G" Case Mix added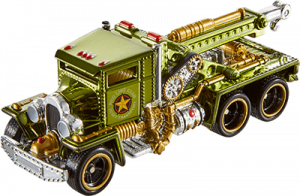 SOLD OUT! Stream Punk Truck On Sale 3/12/19



2019 Hot Wheels Premium – Fast & Furious
Fast Imports, Original Fast, 1/4 Mile Muscle, Furious Off-Road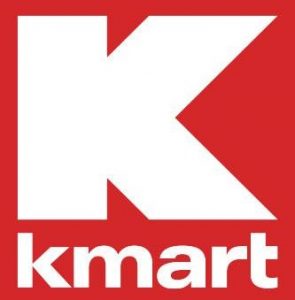 2019 Kmart Collectors Days INFO NEW 3/7/19



HW Exotics 5-pack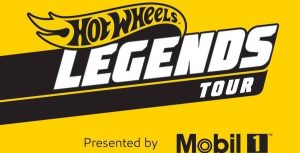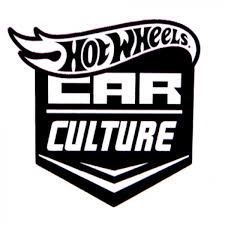 Car Culture – Open Track – Team Transports