Hot Wheels announced that the Hot Wheels Legends Tour will be back for 2019! With the success of the 50th Anniversary tour in 2018, the 1:1 car show is coming back. Last year a custom car was chosen a winner at each event. All the winners traveling to SEMA in Las Vegas in October where the ultimate winner was picked. The winner in 2018 was Luis Rodriguez with his Two Jet "Z" built. This car is scheduled to be a new Hot Wheels model in 2020.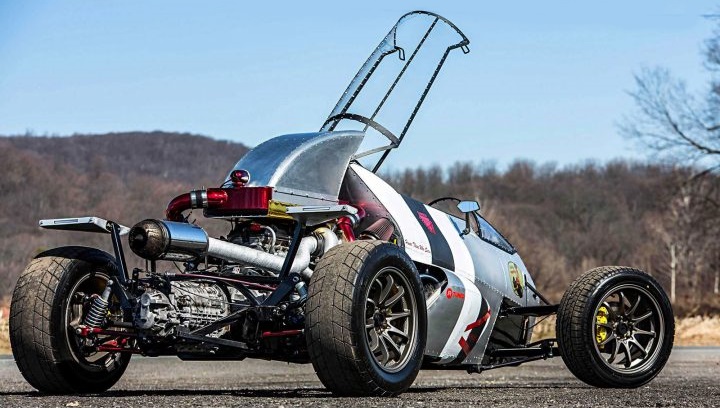 The tour stops will once again be held at Walmart stores around the United States, from March until October. Below is the list of scheduled stops:
March 16, 2019 – MIAMI(Walmart in Pembroke Pines, FL)
March 30, 2019 – HOUSTON(Walmart in Houston, TX)
April 27, 2019 – ATLANTA(Walmart in Buford, GA)
May 11, 2019 – BENTONVILLE, AR(Walmart in Rogers, AR)
May 18, 2019 – LOS ANGELES(Mattel HQ in El Segundo, CA)
May 25, 2019 – CHARLOTTE(Walmart in Hickory, NC)
June 1, 2019 – PHILADELPHIA(Walmart in Warrington, PA)
June 15, 2019 – NEW YORK / NEW JERSEY(Walmart in Secaucus, NJ) Place changed
June 29, 2019 – DETROIT(Walmart in Dearborn, MI)
July 13, 2019 – CHICAGO(Walmart in Romeoville, IL) Place changed
July 27, 2019 –  ST. LOUIS(Walmart in Festus, MO)
August 3, 2019 – DALLAS (Walmart in Grand Prairie, TX) New date
August 10, 2019 – DENVER(Walmart in Longmont, CO)
August 24, 2019 – SEATTLE(Walmart in Everett, WA)
September 7, 2019 –PHOENIX (Walmart in Tempe, AZ) Place changed
September 21, 2019 – SAN JOSE(Walmart in Gilroy, CA)
October 5, 2019 – SAN DIEGO(Walmart in Temecula, CA)
October 19, 2019 – LOS ANGELES(Walmart in Santa Clarita, CA)
To learn more about the Hot Wheels 2019 Legends Tour, CLICK HERE!
To register your car for one of these events, CLICK HERE!