OK We have the first case code under our belts and now it time for us to pick our five choices of the mix.
#139 DATSUN 620 – This is just a little out of the norm addition to the Hot Wheels line and yet fits right in. Pretty much a stock pickup. No hood scoops, no outrageous fender flairs, not slammed to the ground. Just a simply 70's pickup nicely done.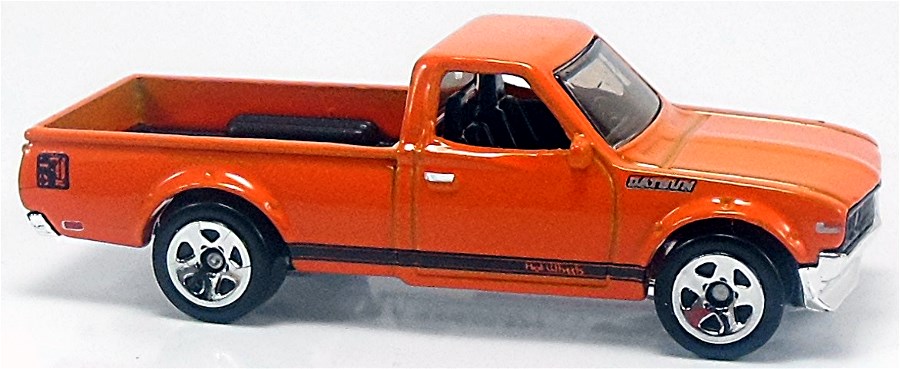 #164 24 OURS – As a Le Mans style race fan I really enjoy this fantasy race car based off a Peugeot 908. The black and orange paint scheme is real eye-catching.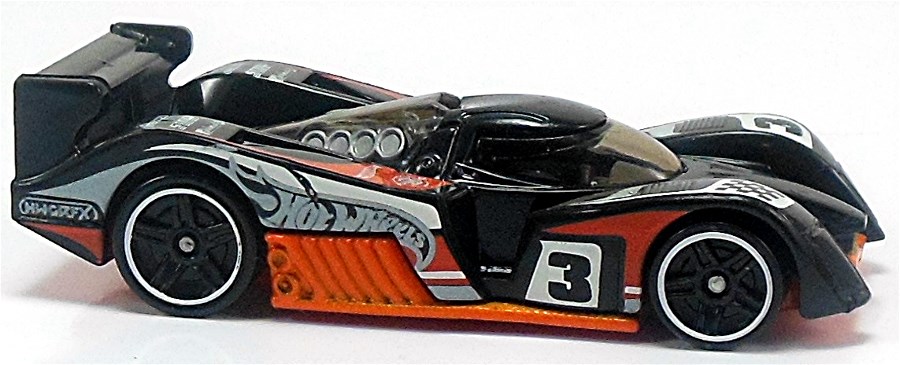 #199 Chevrolet SS – The regular issue of this car is hot. And the super with a Spectraflame paint and Steelie Real Riders is on fire.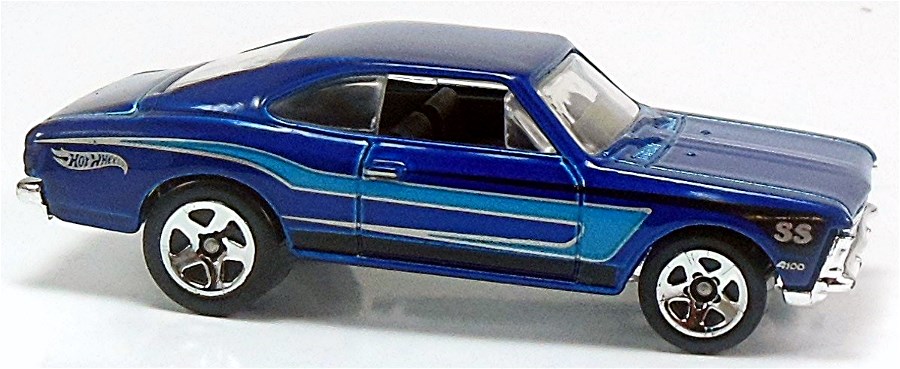 #141 Sling Shot – It's a fantasy casting you can love or hate. This one done in race team colors and the white fan5 wheels really is a must have.




#59 Prototype H-24 – It's going to be the year of the crazy color combinations as this one proves it. The theme this year seems to be aimed at winning back the kids. Color combos like this is right up the young collectors ally.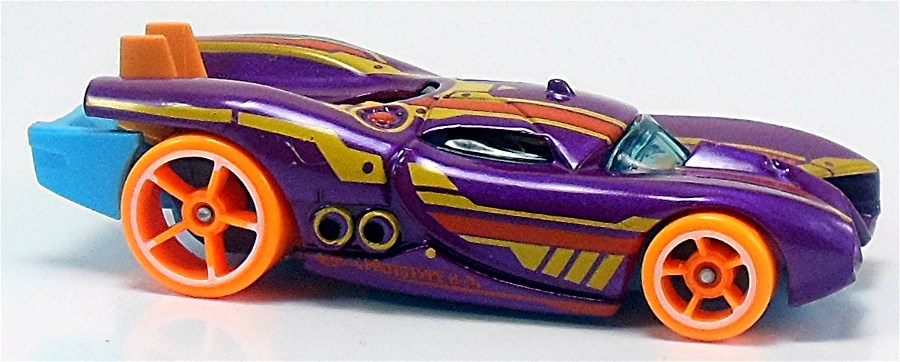 Send comments or opinions to [email protected]