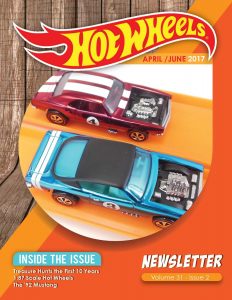 The latest issue of the Hot Wheels Newsletter Issue 31-2 is out. Now in full color and contains the the 31st Hot Wheels Collectors Convention ticket form.
All subscribers of the newsletter that come to the 31st Convention will receive a FREE special Hot Wheels

Newsletter souvenir car done by Chris Stangler's Customs.
To subscribe to the Newsletter Click Here.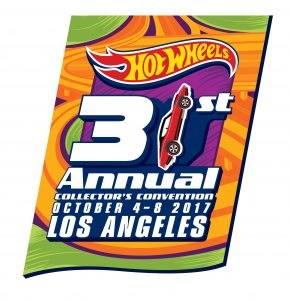 Go to Collectors Event Unlimited for more information.