The 33rd Annual Hot Wheels Collectors Convention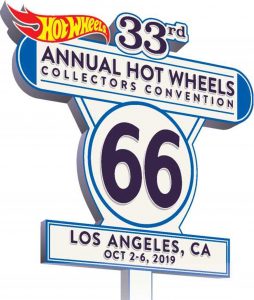 will be held at the
Los Angeles Marriott Hotel…
October 2 – 6, 2019
   Tickets are
Sold Out
If you are a Newsletter subscriber contact us for a ticket form.
This is only for Newsletter Subscribers.
This event is produced by Collectors Events Unlimited LLC under license by Mattel. Check out CEU website in the future for details and ticket information.
This is the #1 souvenir car for the 33rd Convention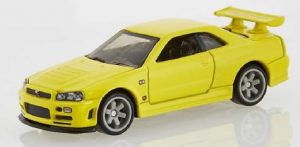 with opening hood
Limited to 5000 pieces…
This is the #2 souvenir car for the 33rd Convention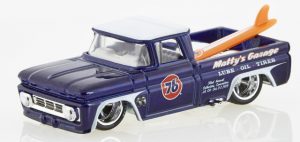 Finale – '55 Chevy Panel – black and white with detailed bike. rr5spwl LE 4000

Dinner Car – Ramblin' Wrecker – Gold Chrome – rrtbgd
Dodge A-100 Van in military green with a white Custom by Chris Walker (aka "Night Stalker")

                                                        Friday RLC Convention Pink Car – Custom Volkswagen – Spectraflame pink and white – neo
The 19th Annual Hot Wheels Nationals
Held in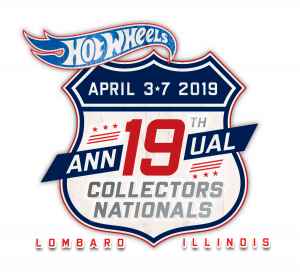 Lombard, Illinois
April 3 – April 7, 2019
Souvenir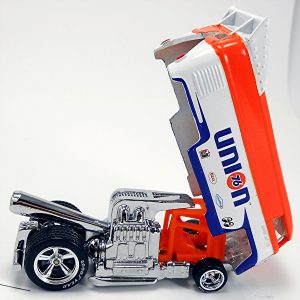 #1 Volkswagen Drag Bus – orange, white, and blue – rr5spgyt LE5,000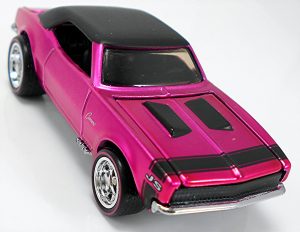 #2 Custom Camaro – frost pink – rr5sprl LE5,000
Dinner



1981 DeLorean DMC-12 – brushed silver – rrtb LE4,000
Finale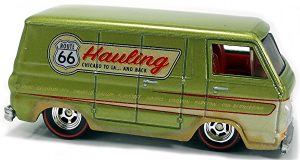 #3 '66 Dodge A100 – mf lt. green – prrrl LE4,000
HWC Pink Convention Car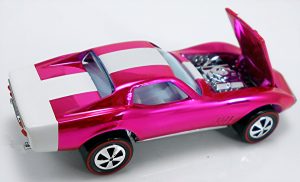 Custom Corvette – Spectraflame pink – neo LE5,000 est.