Mattel Reveals Its SDCC 2019 Exclusive Hot Wheels.
Mattel's version of Spidey's super-powered vehicle from the 1978 Japanese Spider-Man TV show will debut at San Diego Comic Con! The Hot Wheels Marvel Spider Machine GP-7. Based on the 1978 Japanese TV series about an alien instilled motocross racer Takuya Yamashiro with amazing spider-like abilities. The 1/64 scale full die-cast car features Real Riders wheels, and will retail for $15.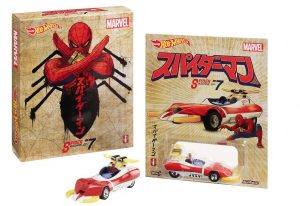 Then, they've got a Hot Wheels' diecast car of the Armored Batmobile from the 1989 Batman film, which features a diecast replica of the Batmobile itself and a protective shell which you can pop on and off. The two-piece set will retail for $25.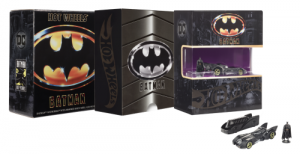 And finally, there is a SDCC exclusive Hot Wheels Teenage Mutant Ninja Turtles Party Wagon Vehicle. Nerdist gave a look at the die-cast van pops features twin missile launchers which can be raised and lowered, and you can open the side door for "the most awesome pizza party ever". It will retail for $20.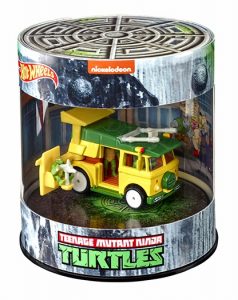 A Surprise Addition!
Star Wars Character Cars Mouse Droid for $10. This model was not available with the pre-sale and it should be available at the booth only.