Pick of the Mix "E"
#42 '10 Camaro SS police car – making this concept Camaro into and police/fire model is one of the best design changes. The yellow HWFD design heading to a fire will burn up the street.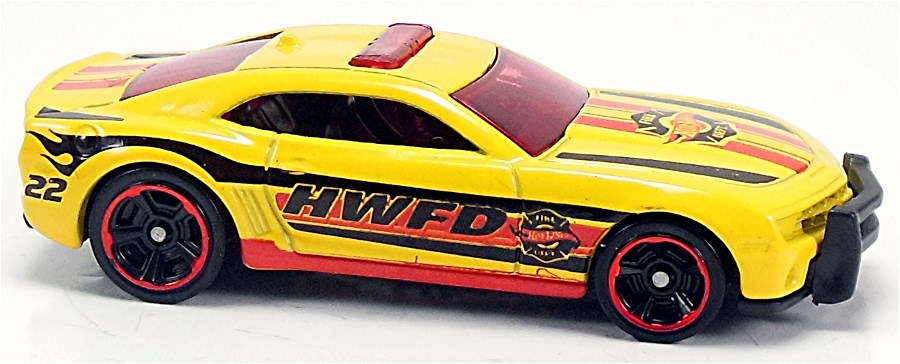 #111 Team Hot Wheels® Corkscrew Buggy – In it's fifth release, we can see this orange version flying high over sand dunes in the dessert.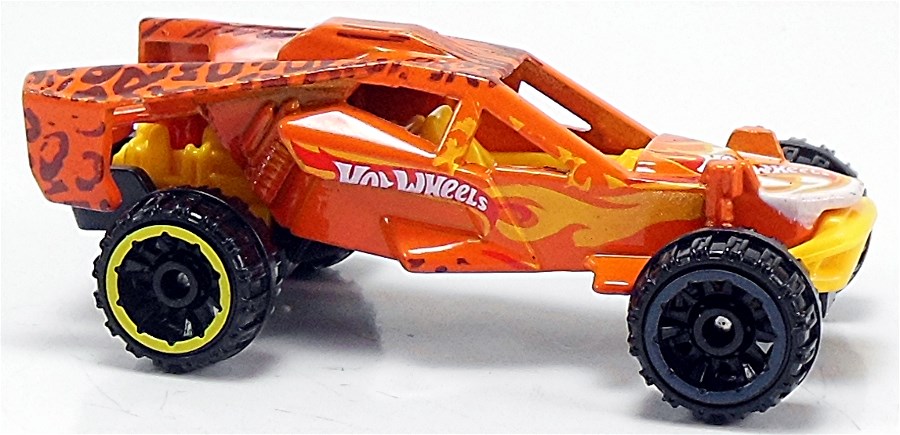 #170 '68 Mercury Cougar – This new model of a Trans-Am styled race car with flared fenders, hood scoop and spoiler was made for the track.



234 '69 Dodge Daytona – This one screams heavy metal with it black stripes and muscle car 5 spoke wheels we personal think this is one of the best Zamac in this series of cars so far.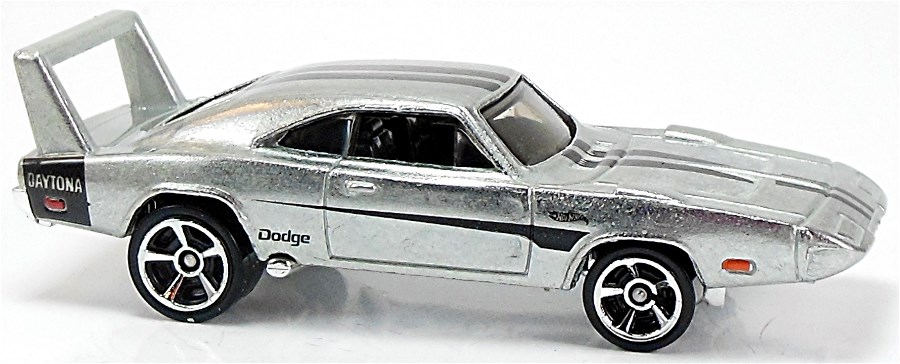 #235 '69 Ford Torino Talladega – This model in metalflake red with the yellow and white stripe design on this car and showing off with "428" on the hood and the chrome rim muscle car 5 spoke makes this car a looker.