Click here for more information.Become a Hot Wheels® Newsletter subscriber for advance ticket sales.
Coming to the Nationals
Subscribe to the Hot Wheels® Newsletter and receive a special edition Hot  Wheels® Newsletter souvenir car to commemorate the 15th Nationals!.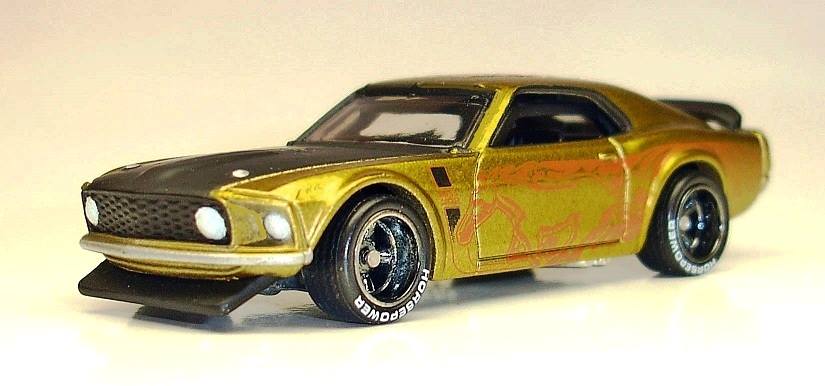 First 15th Nationals Sneak Peek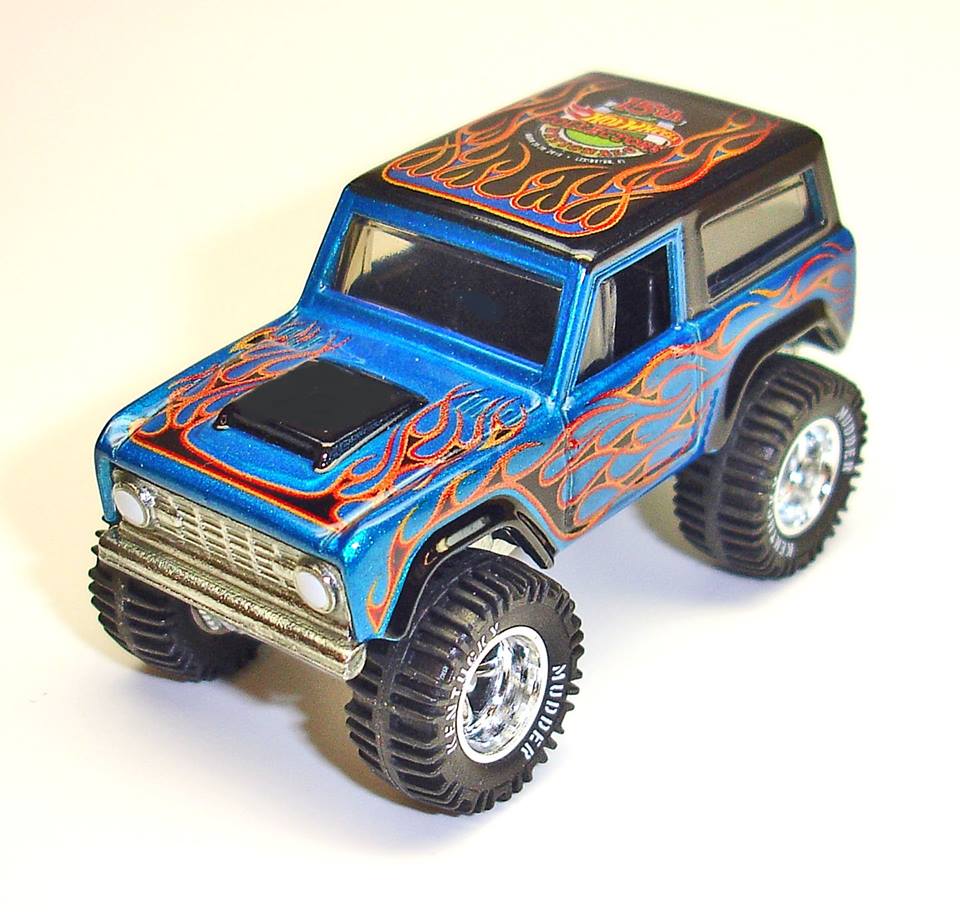 Second 15th Nationals Sneak Peek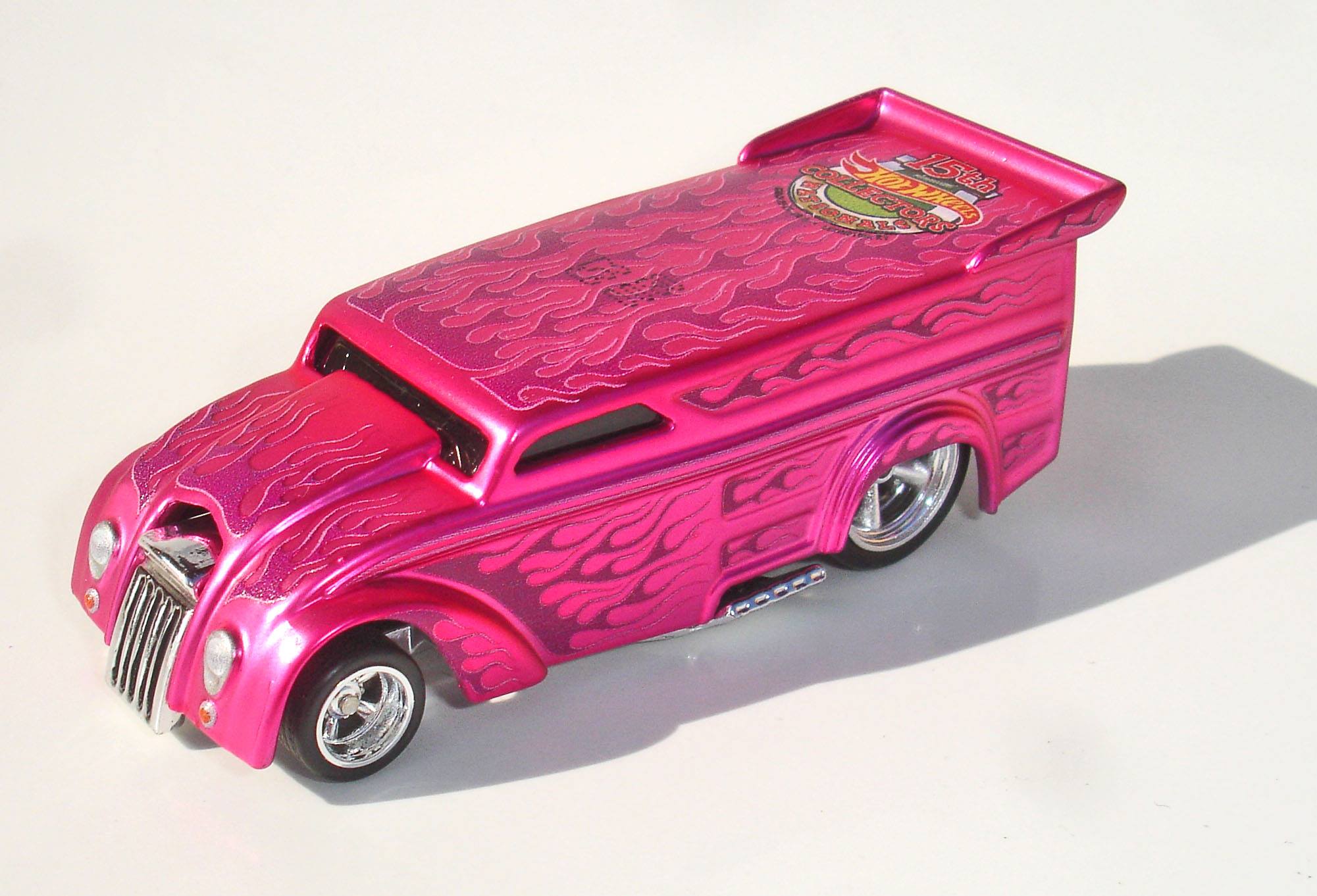 Third 15th Nationals Sneak Peek
To be one of the first to see the fourth souvenir car in this series you have to come to the Nationals.
This event is produced by Collectors Events Unlimited LLC under license by Mattel.